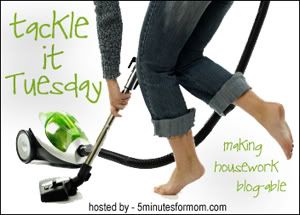 Help! Not ready for the Move to SINGAPORE!
It's Tuesday and I should be getting ready for the movers coming
tomorrow
, but instead I'm writing this blog. We are making our second international move next month to Singapore!! My family moved to England three years ago from Maryland and at the time that seemed like a journey. I cannot even image what's in store for us with this next move! To add a cherry on top, I'm making this move EIGHT MONTHS PREGNANT!
Becky above with her beautiful daughter, Penelope
Before your jaw drops… YES! I am allowed to fly at 34 weeks. Trust me, no one was more shocked about that than me!!! I was stunned to learn that pregnant women are allowed to fly on most airlines until their ninth month. Thank God that won't be me. Fingers crossed my water won't break on the flight from London to Asia. Just in case, I purchased a midwife book on how to deliver at home. A present for Dave, my husband, since he would be the one stuck on the airplane with me in labor. Lord help us both if that ever happened! LOL.
All in all, we are very excited, eager and optimistic about our new home in Singapore. So why are we making another big life changing move to a new country in such a short period of time? Because my hubby works for the state department and we are blessed with the opportunity to travel and live in different countries around the world. Dave and I are a couple of traveling bugs, so for us this is an ideal lifestyle. In fact, Dave was the first person who took me out of the country when I was just a teenager. He was my high school sweet heart and I joined him and his family for a weekend getaway to the Bahamas. I've been addicted to exploring ever since. It only seems fitting I would see the world by his side.
So what should I be doing on this beautiful Tuesday besides sit here at my laptop and type this blog? I should be organizing my life in nice neat piles so I can show the movers what I want moved. And am I doing it?? No, not yet!
Help! I'm not ready for the move to Singapore!
No matter what job you're tackling today, hope you have a more productive Tackle it Tuesday than me!
See you next week.
To check out what other people are tackling today,
click here.
Create Custom Photo Book & Gifts
For Families, Friends, Children & Babies